Special Meeting
December 8, 2015 @ 7:00 pm - 9:00 pm
Event Navigation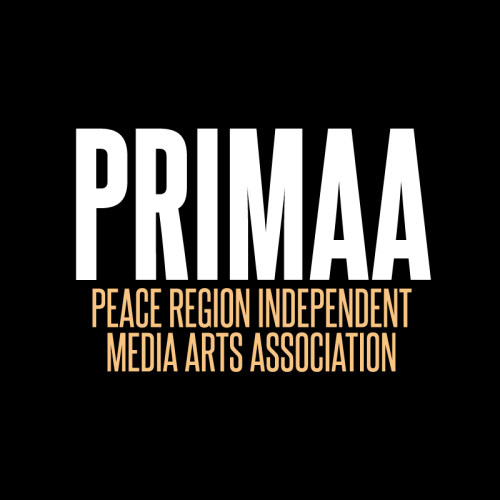 PRIMAA will be holding a special meeting on Tuesday December 8th, at 7:00pm at Card's Board Game Cafe (10001 100 Ave, Grande Prairie, AB T8V 0V2) in order to approve our financial statements.
This meeting is open to current members and potential members, as we will be reviewing and moving to accept our 2014-2015 Financial Year end report. In addition we will be discussing possible directions for PRIMAA to focus our efforts towards in 2016.
Related to that second point, please take 5 minutes and fill out this survey. We want to know what programs and events are most important to you moving forward.
This is also a great chance to renew your membership or find out if joining PRIMAA is right for you. Membership is $50 per year, and includes a growing list of benefits. You can learn more here.
We look forward to seeing you there.