Looking for Laurels
May 14, 2016 @ 2:15 pm - 3:00 pm
$12.00
Event Navigation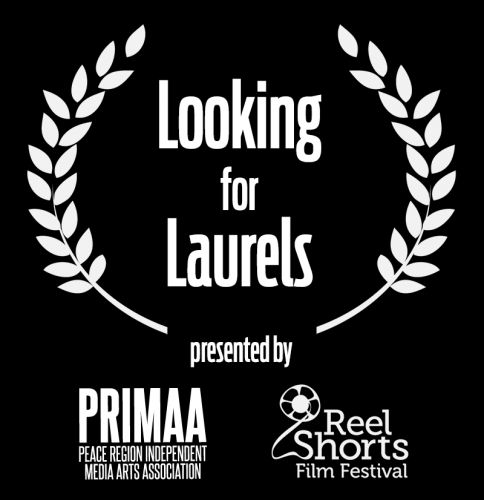 Crafting a Festival Strategy
2:15 pm – 3:00 pm, Sat, May 14, 2016
Muskoseepi Pavilion, Muskoseepi Park (entrance at 102 St & 102 Ave)
Panelist: Christina Martell
Filmmaker Insights Panel 1 – $12 ($8 students) Free for Festival Passholders
Making a great short film is only the beginning. Now you want people to see it, but submitting to festivals costs money and takes time. How do you create a budget and stay organized; use your time wisely and think like a Press Manager; find out which festivals are best for your film and which submission platforms you should use; and how to generate publicity and when to launch online?
In partnership with Reel Shorts Film Festival, Christina Martell, Producer of THE OCEANMAKER (screened in 40 film festivals to date) and PIGEON: IMPOSSIBLE (screened in over 250 film festivals in 43 countries) will share her insights about what to do to optimize your film's chances of success on the festival circuit
Tickets are available through the Reel Shorts Film Festival's website, here.