Frantic48: 2018 Scene Building Workshop with David McGregor
April 15, 2018 @ 12:00 pm - 4:00 pm
Free
Event Navigation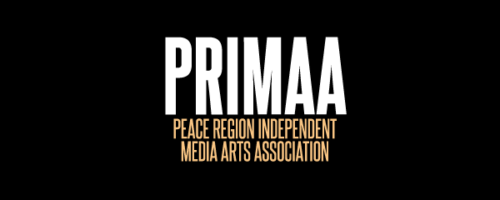 Frantic48 Scene Building Workshop with David McGregor
Join veteran Frantic48 filmmakers and first-time participants for this advanced workshop. Come learn from Instructor David McGregor, a filmmaker and writer based in Goodfare, Alberta. David is experienced in narrative, documentary as well as music videos and is currently an instructor in video at Grande Prairie Regional College. In this four hour workshop, he will expand upon a series of topics and skills discussed at the Tips & Tricks Info Session.
More about David McGregor: In addition to his own work he has contributed to film and video projects for CBC's Doc Zone, Winnipeg filmmakers Guy Maddin and Evan Johnson, as well a recent collaboration with Peter Von Tiesenhausen.
Note: Seats are limited.
Cost: By Donation
Location: We will email registrants the location prior to the event.