Frantic48: 2019 Free Tips & Tricks Info Session
April 6, 2019 @ 1:00 pm - 3:00 pm
Event Navigation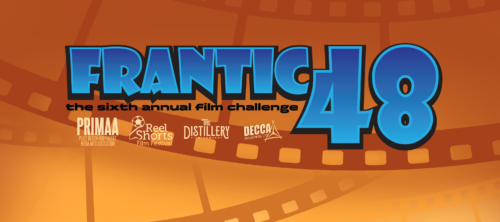 Frantic48 Tips and Tricks
Join us for a free info session where PRIMAA will present useful tips and tricks for succeeding in the 48-hour challenge. All team members are encouraged to join.
Topics include:
Overview of rules
How to prep for the challenge
How to plan your time
Specific questions about writing, shooting, editing
This is a free workshop in preparation of the Frantic48. Join us!
The following is the outline for last year's presentation: