The Elements of Story Workshop with Ava Karvonen
April 7, 2018 @ 2:00 pm - 4:00 pm
$30.00
Event Navigation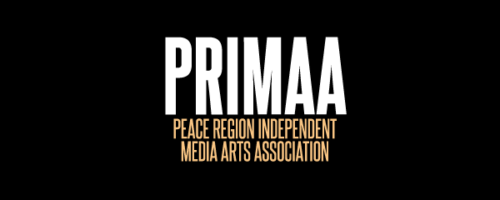 Register for All 3 Ava Karvonen Workshops At Once >
Got a great idea for your next project? How do you turn an idea into a story? Gain a better understanding of story and story structure in The Elements of Story.
Instructor: Ava Karvonen
VP Film, IATSE 210
Ava Karvonen is a twenty-year veteran of the film and television industry and founder of Reel Girls Media Inc. of Edmonton. Ava has produced more than 100 hours of content including documentaries, animation, children's programming, web series, websites, serious games, and podcasts. Her work has been internationally recognized with more than 40 awards including nine awards for www.anashinteractive.com – the companion to the animated series, Anash and the Legacy of the Sun-Rock. Anash Interactive's wins included the CFTPA Award for Best Convergent New Media, and a Japan Prize, the world's most prestigious educational media award. Japan Prize jury members praised the cross-platform project for harnessing technology as a means of appreciating the traditional. In addition to producing, Ava also teaches credit and non-credit courses; serves on the boards of the AFA. IATSE Local 210 and WIFT-A; and mentors filmmakers with the NSI and Raindance.