Call for Film Submissions: FAVA Film Festival in Edmonton, AB
February 6, 2018
FREE
Event Navigation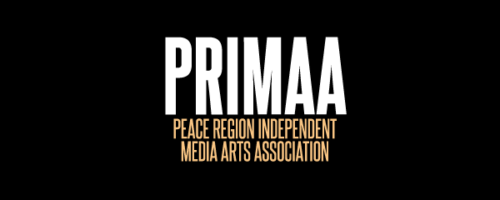 Calling all Northern Alberta filmmakers!
Have a short film you've produced in the last 18 months? Over the next week PRIMAA will accept all submissions which meet the criteria below to be evaluated by a panel of judges, who are skilled in the language of film, to choose 3 films to represent Northern Alberta.
Any of the films chosen may have a chance to screen at the 7th Annual FAVA Fest Film Festival in Edmonton (all films will be subject to FAVA's selection process once they get there.) If your film is chosen to screen you will receive IMAA rates from FAVA.
Submission Deadline to PRIMAA:
Tuesday Feb. 6, 2018
How to Submit:
Submit your film on our website at https://primaa.org/submit/
CRITERIA to be accepted: 
Original short film (under 40 minutes)
Film can be any genre
Produced in the last 18 months (Released July 1st 2016 or later)
Filmed in Northern Alberta. This area is defined as any location North of Fox Creek within the boundaries of Alberta.
Must be a PRIMAA member. (Not a member yet, join now by clicking this link!)
Judging will occur from Wed. Feb. 7 - 11.
Only the top 3 films will be notified on Monday Feb. 12, 2018.
We thank everyone for participating and for your excitement to represent the north!