December 12 Board Meeting
December 12, 2017 @ 6:00 pm - 9:00 pm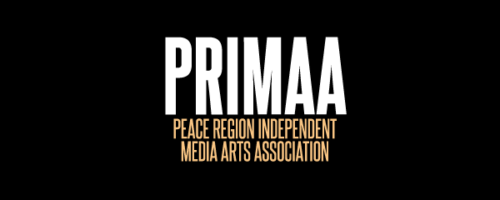 Our first 2017-2018 Board Meeting of the year! We're budgeting a bit more time for this meeting for onboarding our new board members and providing an overview of our key goals and direction for this year. After this part of the meeting is over, we'll head to our rental space to check it out!
Location
nine10 Incorporated offices in Nordic Court.
Building is locked at night - meet in front lobby at 6:00pm for access.
Please be on time to ensure you can get in!
What to Bring
Bring your calendars/schedules for this first meeting - we'll be scheduling a number of future meetings and activities.
Members Welcome
Regular (non-board) Members of PRIMAA are welcome to attend this meeting and contribute to discussion.
Unable to Attend?
If you're a board member and can't make this meeting, please email info@primaa.org to let us know as early as possible.