PRIMAA Open House
Huge thanks to everyone who came down for our open house Sept. 12! Thanks to the Showcase Centre for the space and bar service; to the Newcastle Kings for a great rock set; Cam Belseth and Dark Mass Productions for the camera demo.
With refreshments on hand, PRIMAA hosted 20-30 local folks interested in different aspects of the media arts. We were thrilled with how diverse and engaged everyone was. Thank you!
We also screened some films by local filmmakers:
- The award-winning HB (dir. Nathan Fast)
- Cream Cheese (dir. Mike Evans)
- Tasman Jude "Take You Away" music video (dir. Andrew Jones)

- Wand "There is a Place" music video (Dir. Dalen Landis)

Thank you to the filmmakers for letting that happen.
Here are a few images from the open house. There are more up on the PRIMAA Facebook page. Head on over and like the page for updates, useful info and more.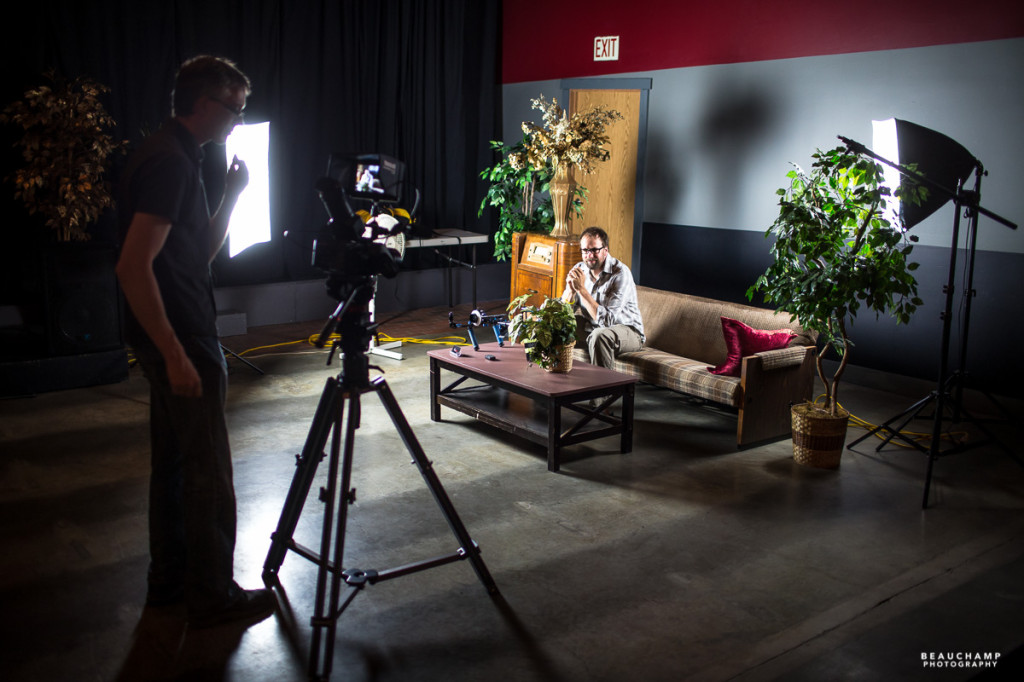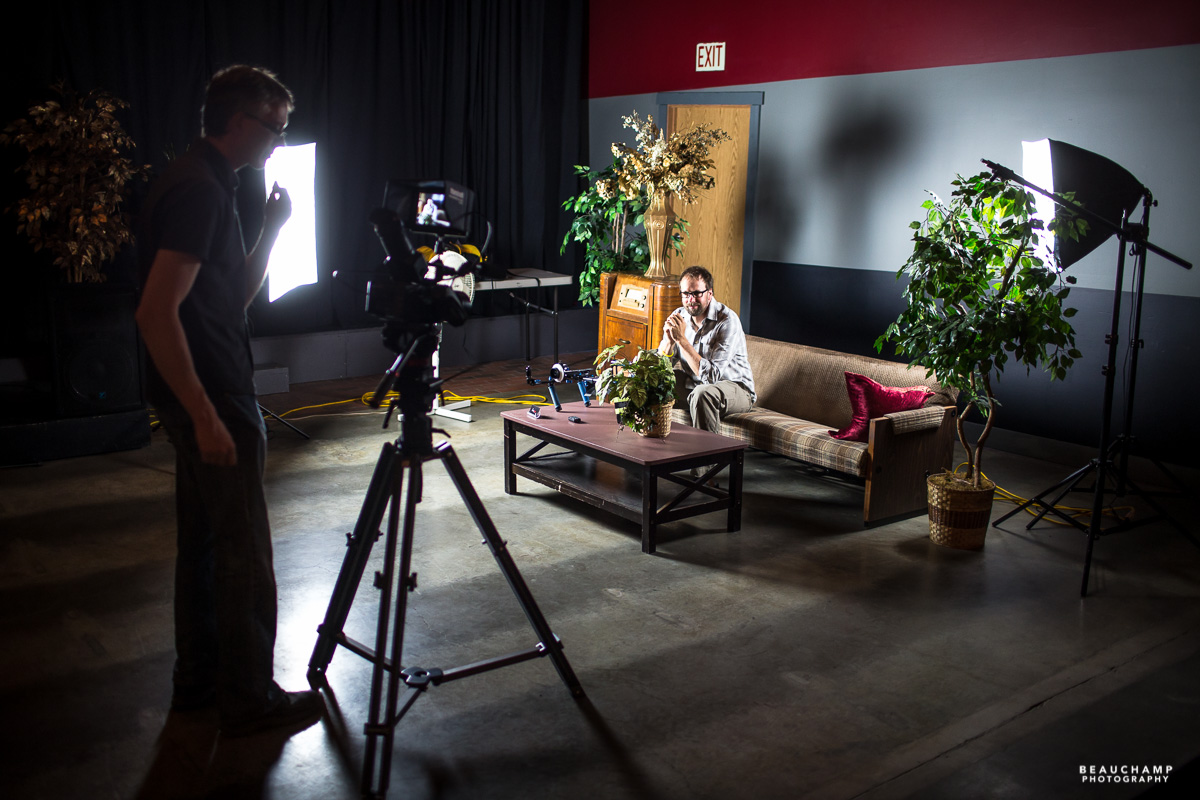 Our next meeting is October 3, 7pm at the the Showcase Centre complex. Come and join us for hands on workshops, social networking, member benefits and more. FIRST MEETING IS ALWAYS FREE. Membership is only $50 per year.
Categories:
Open House 2013